Regular price
Sale price
$34.90
Guaranteed safe & secure checkout
Learn simple addition and subtraction calculations to lay the foundation for learning mathematics in the future. Exposing mathematics to the preschool baby game can make learning mathematics easy and simple, and mathematics learning in the future will be more effective.
Teach your kid the fundamentals of mathematics while having fun! 
Why buy "Math Educational Toy"?
✅  It is safe even if your baby puts it in his mouth
✅  It is colourful and captures the child's attention
✅  Stimulate children's interest in mathematics
Ability Training
Foster ability development, brain training, grasping, vision, interest cultivation, intellectual development, sensory, parent-child communication, hand-eye coordination and more! 
Foster hand-eye coordination
During the play, the baby can exercise the cognitive ability of the baby's hand-eye coordination ability and the ability to recognize the number. Can help the baby to draw conclusions through reasoning, let the baby feel a sense of accomplishment
Great educational toy for kids
Children's Wooden Rainbow Computing Frame is an educational toy that helps in the development of the child's intelligence. It is a colorful toy to help your child learn to count, with ten parts, he can count up to 100. 
Help your kid get smart with this amazing mathematical toy!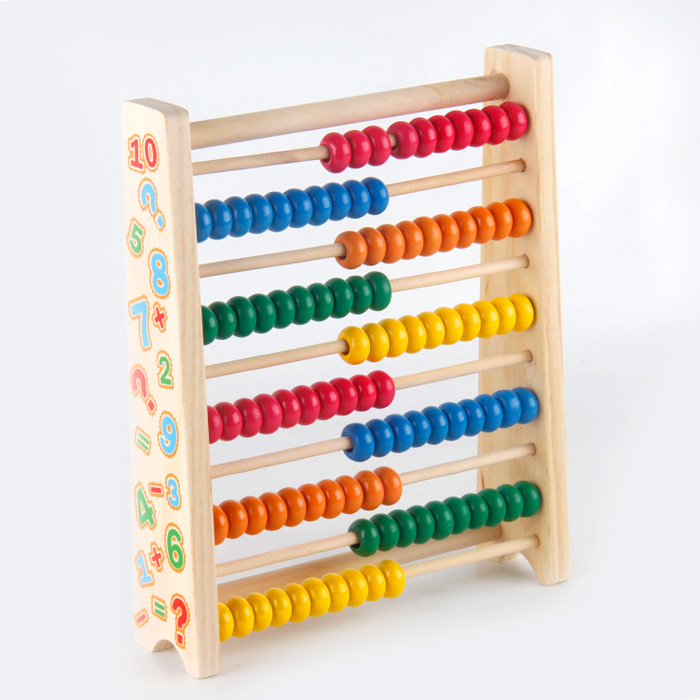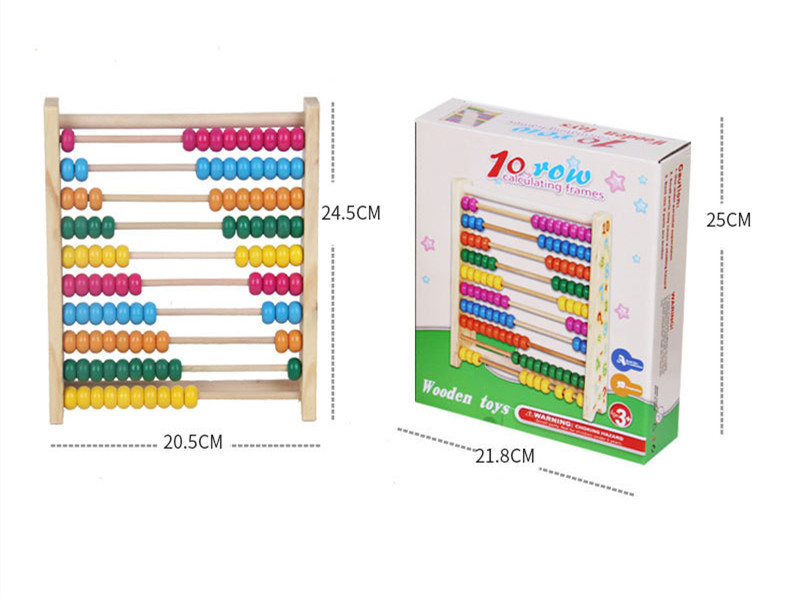 You May Also Like These
Customers who viewed this item also viewed